Order professional IT services
Hire us to change your EspoCRM!
Start work with us as your Software Partner. Hire Us for all your CRM needs. Build a Completely Adjusted CRM System for your Business. We provide Professional service and support customized to your needs.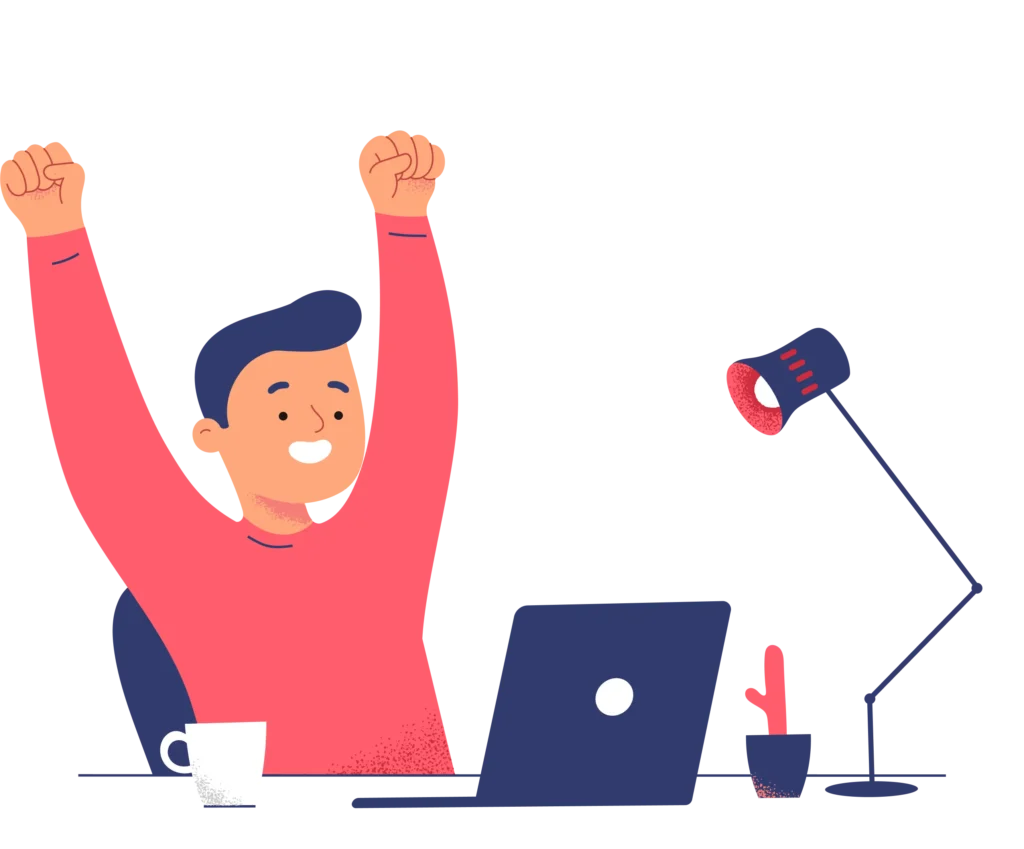 Full-service IT solutions for your EspoCRM
On a daily basis, we are engaged in providing complex IT solutions, for companies around the world. For several years, our main area of development has been EspoCRM. We try to help the community on a daily basis by creating free extensions, recording Youtube tutorials and helping on the forum.
Add new features to your EspoCRM
Every business has its own needs. For demanding businesses, we have prepared extensions that add new features to EspoCRM.
Take your business to the next level
Below you can see what services we can provide for your company. In addition to services, ready-made extensions for EspoCRM are also waiting for you on our site.
We also enjoy writing after hours
In our free time we like to hang out on the forum or write articles.
Below you can read our recent publications.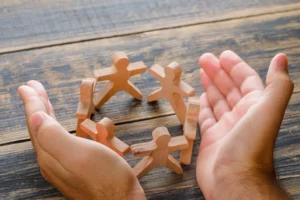 YouTube
In this detailed video tutorial, you'll learn how to create a lead capture form in EspoCRM to easily collect and manage leads from your website.